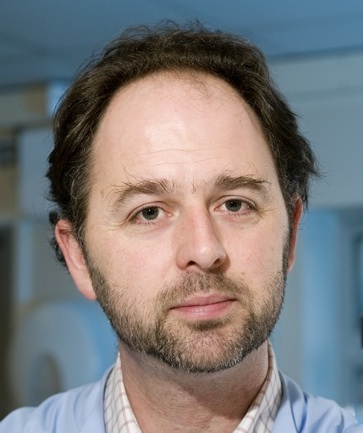 Cameron Neylon is a Senior Scientist in Biomolecular Sciences at the ISIS Neutron Scattering facility at the Science and Technology Facilities Council. He has more than a passing interest in "Open Research" and is well-known for advocating the benefits for science of open access, both in terms of data and publications.

Download 'Reusing data' (5.7MB)

Trying to hack the academic reputation system
In this five minute clip, Cameron wonders how to stop talking about open science, and how to actually do something that will showcase its benefits. His idea is to leverage funders' requirements, by not simply capturing 'outputs' from the science they fund, but thinking about how to measure how they are used—be they papers, data, materiel or patents. The ultimate aim is to demonstrate benefits of reuse, and thereby encourage scientists to make their research output open.
If you have any thoughts on Cameron's very practical proposal, please feel free to leave a comment here.